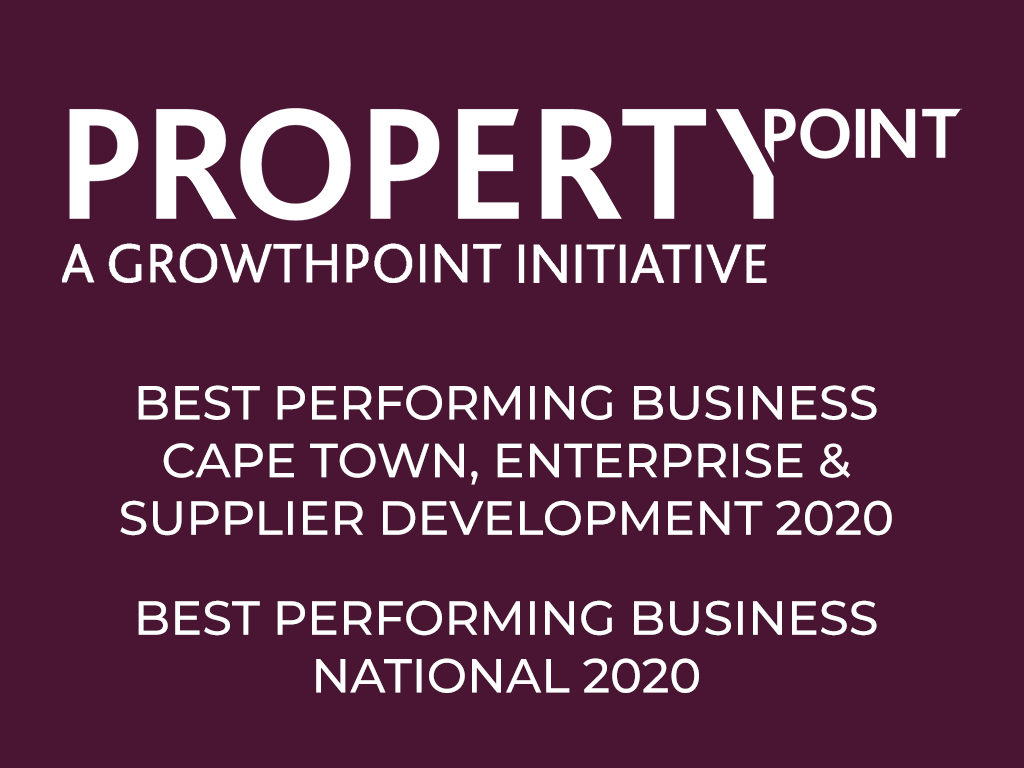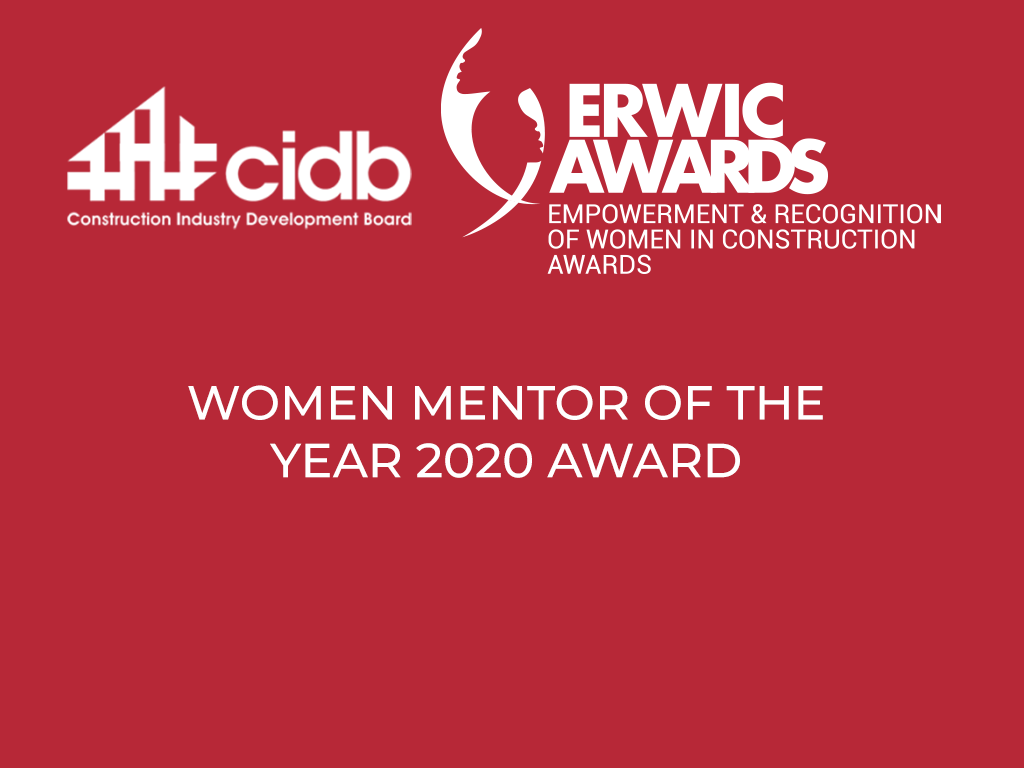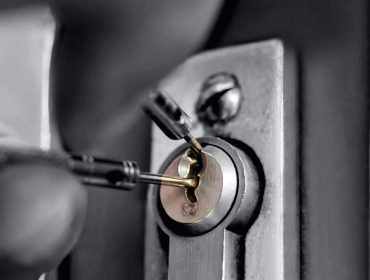 React 24 has a dedicated 24 hour care line for all your building related services.
Who Are We?
React24 is a national site services provider to the facilities and property market in South Africa. A BBBEE level 1 rated, black woman-owned and operated company, we offer all built environment trades and disciplines under one roof.
Established in the year 2000, our bespoke services are delivered by qualified, skilled and seasoned artisans. At React24 we consider ourselves as advocates of transformation and leaders of change. It is crucial that we champion the cause of empowering more black female leaders and change the narrative in our industry.
Our company has won several national awards, reinforcing our dedication to superior quality service and cementing us as industry leaders. Our co-founder and CEO, Celeste Margo Le Roux, recently won the CIDB ERWIC AWARD for Woman Mentor of the Year and 3rd place for Woman Contractor of the Year. She has also gone on to win the 2020 Standard Bank Top Woman Entrepreneur Award and was a finalist in two categories, Top Woman in Property and Fast Growth Owned SMME.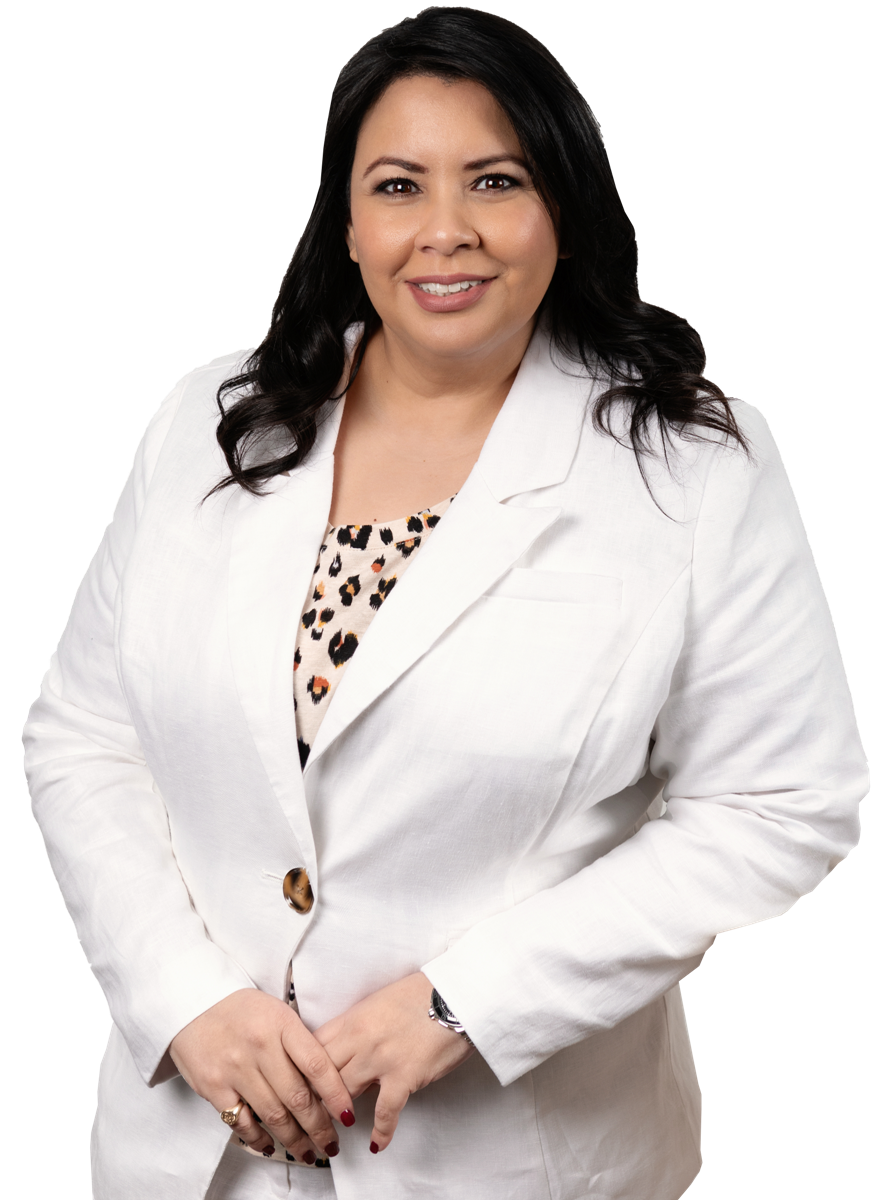 Call our 24hr helpline now!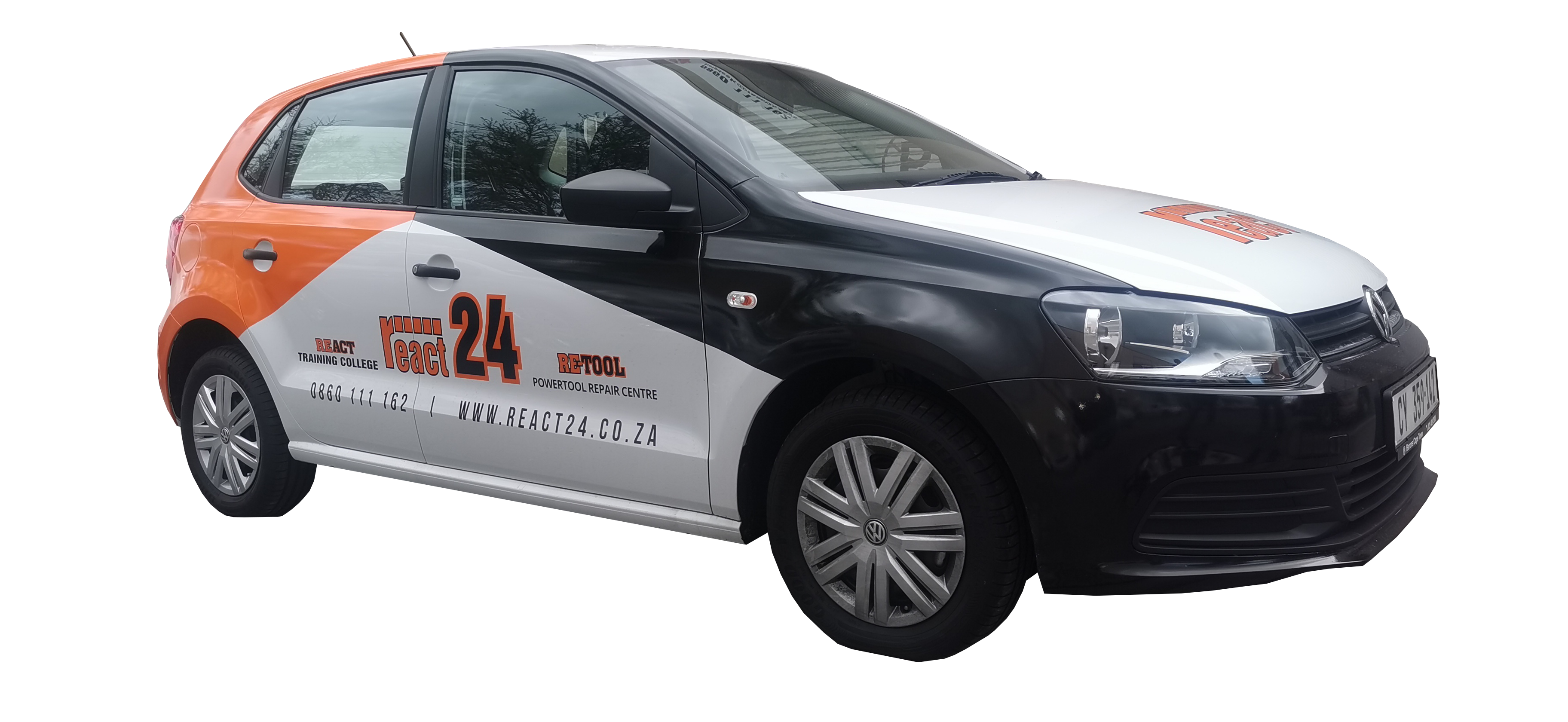 Associations and Accreditations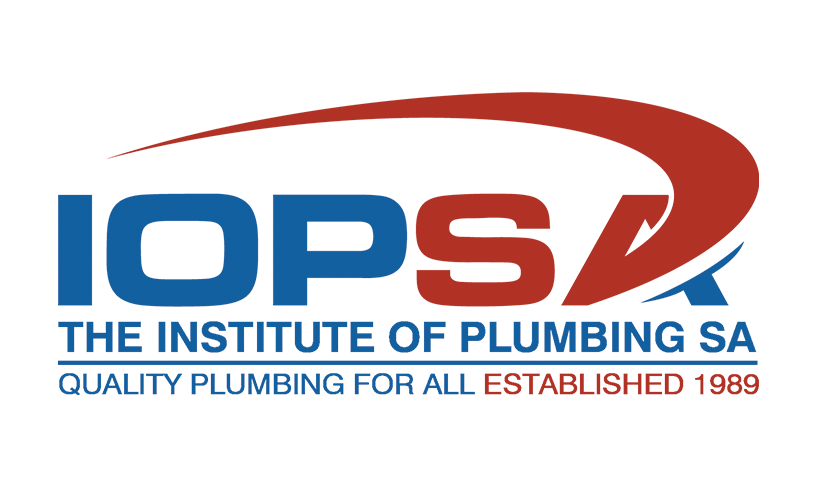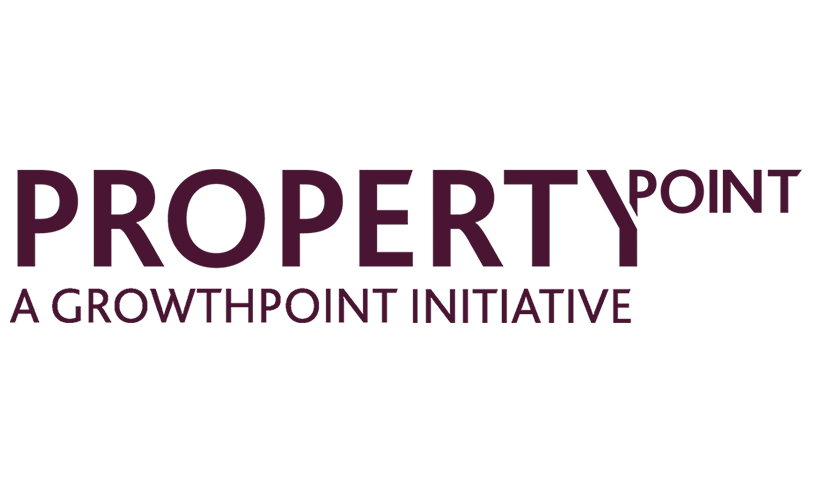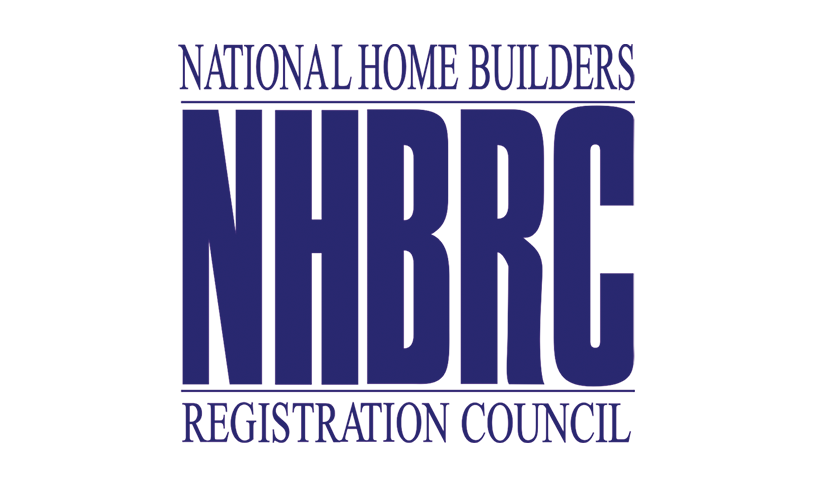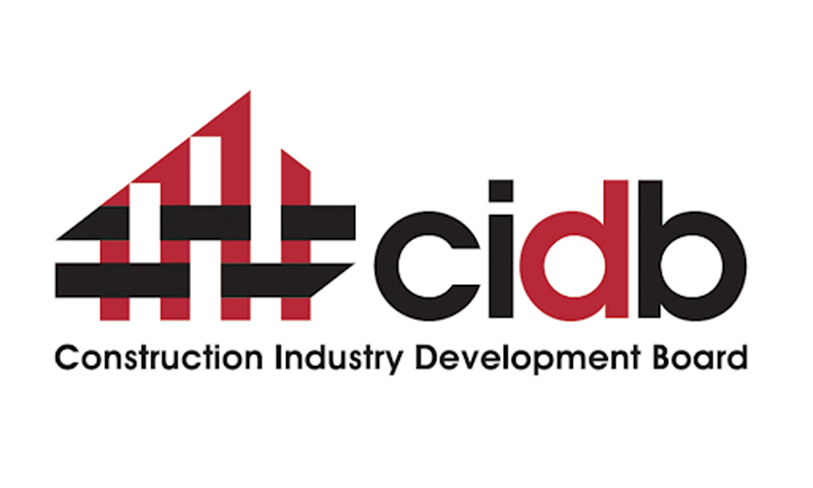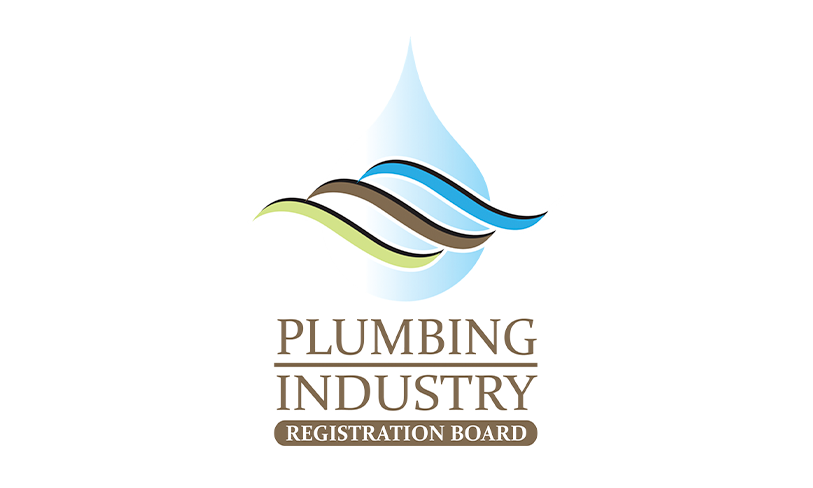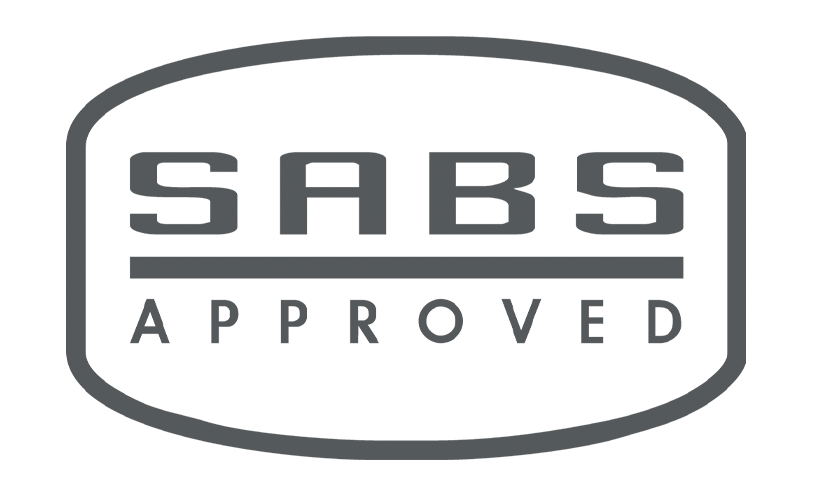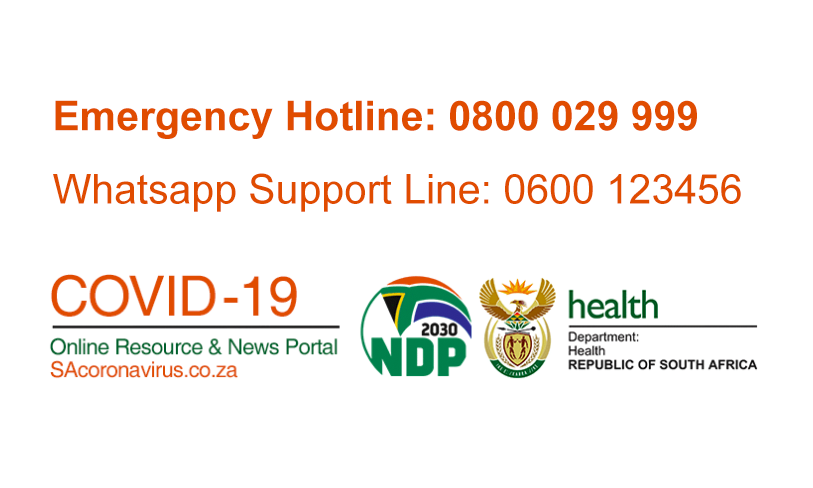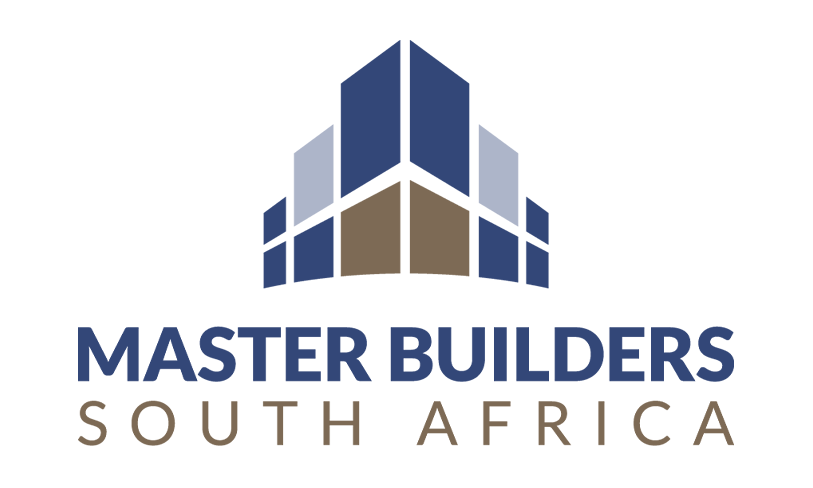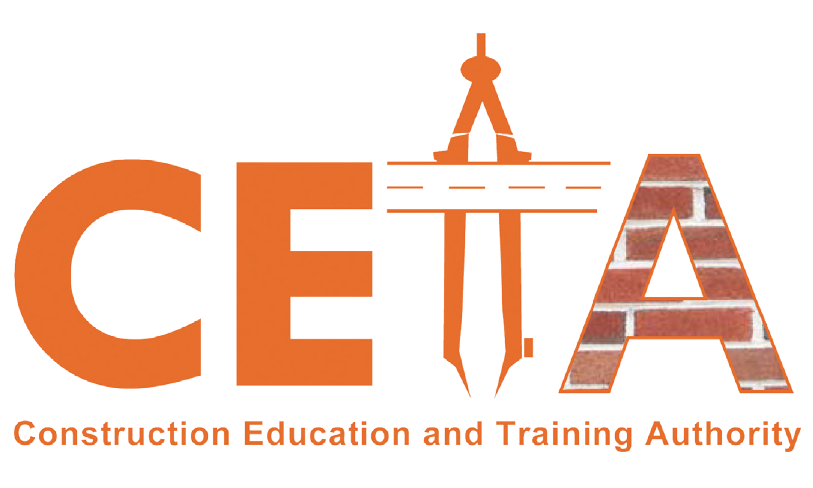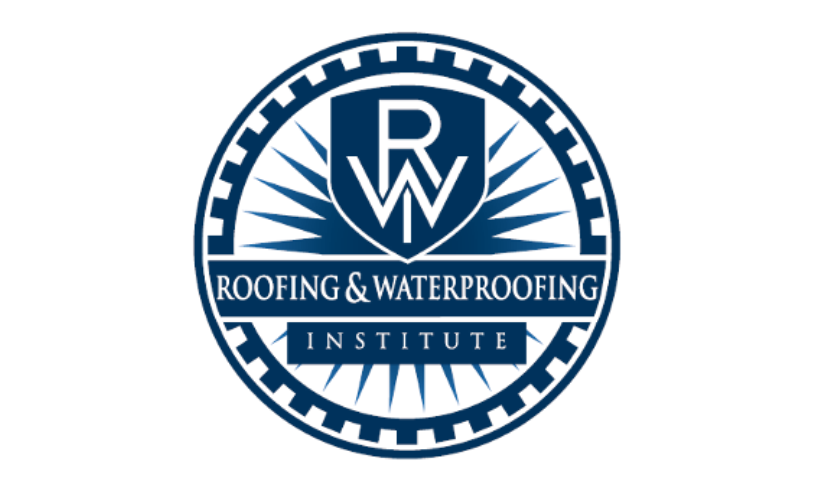 Testimonials
We're always grateful to receive feedback from our amazing clients.
I have been using React 24 for the past 2 years and have always been completely satisfied with their performances. They do an excellent job, are always punctual and offer the most competitive rates. We have hired them on several projects such as plumbing, painting, potholes, jetting of line to replacing the Mall's taxi rank etc.
The React24 team has been an approved vendor across all our sectors (office, retail and industrial) for the past five years, for all maintenance works. With their ongoing successes due to their ability and work ethic, we have absolute confidence in their ability to excel at all scopes, in all manner of works in the built environment, and are proud to both be associated with them, and to recommend them to any prospective client.
React24 has successfully completed plumbing and maintenance repairs for Spire Property Management (Pty) Ltd within time and budget and with their high standard of workmanship and professional performance on site. I will not hesitate to recommend React24 for future projects and maintenance repairs of this nature.
React 24 has carried out plumbing and general maintenance at Tyger Valley Shopping Centre, for the last 5 years. React 24 have a 24 hour, 7 days a week service and they never disappoint. They performed and carried out work of a very high standard and the quality is exceptional. Tyger Valley Shopping Centre can, with the utmost confidence recommend React 24 for all plumbing related and general maintenance work.
Thank you for sending your team out to assist my client with his broken geyser, he was very impressed with the service provided & would not hesitate to recommend your company to anyone needing this type of service.
React 24 came out promptly and solved both the problems with the drain and water supply pipes. Till today the problem has not returned. I can really recommend David Le Roux and his company React 24 for efficient and fast service.
Just to close the loop and thank you for the good workmanship delivered. I would gladly recommend the work delivered.
Good morning Mr. Le Roux, Thank you for rendering top class service. I will recommend your company with pleasure!
Dear Luck,
Thank you for your excellent service. You really kept me informed all the way. When I was depressed you assured me everything will be okay. The repairs will be done because you kept Absa on their toes.
Thanks for your patience and understanding. I appreciate your time.
Please convey my appreciation to Ryan for his friendly service and effort. The two of you make a super team.
Property Point Alumni
React 24 was selected to be a participant on the
Property Point Enterprise Development Programme, granting the business to training, development and support programmes.
"Property Point's engagement with React24 has enforced elements of accountability, mentorship and harnessing our human capital to its full potential." ~ Celeste Le Roux
In September 2020, React24 won two awards at the Property Point National Graduation, winner of the Best Performing Business in Cape Town and Best Performing Business Nationally.
Our Clients
Here are just a few of our featured clients and partners