What We Do
React24 is a specialist site services provider to the property facilities market in South Africa.
As site services professionals, we pride ourselves on being the very best.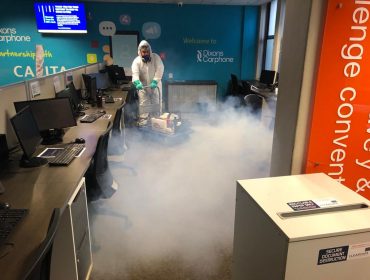 React24 delivers professional sanitizing, fogging and decontamination services. Using 100 % natural and environmentally friendly chemicals.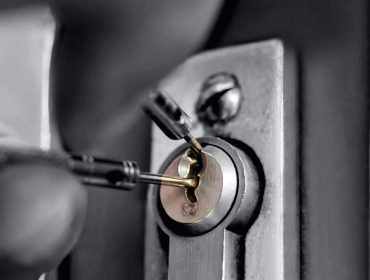 React24 has a dedicated 24 hour care line for all your building related services.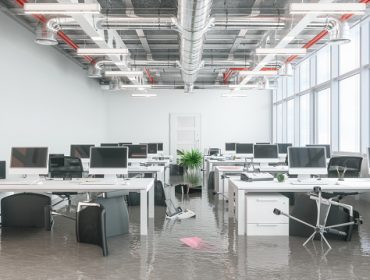 We offer flood restoration and water extraction services 24 hours a day, 7 days a week.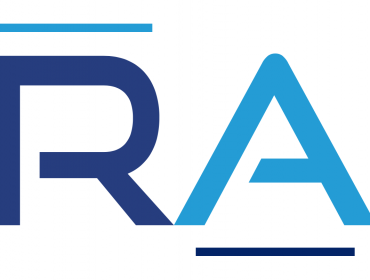 ReliningAFRICA offers the most viable and least disruptive option for pipe repair, pipe renewal & trenchless sewer repair.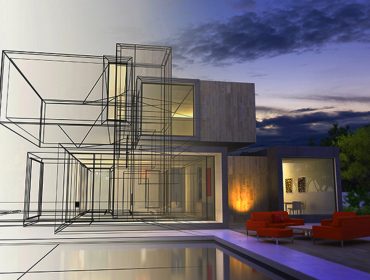 React24 further offers specialised technical services such as interior design, interior architecture, and quantity surveying.
React24 offers specialised drone inspection. This is for intricate and inaccessible sites such as roof structures, structural elevations, service ducts, reservoirs, dams and pools.
React24 offers building conditional assessment (BCA), as well as regulatory compliance audits as per SANS 10400. This involves analysing the infrastructure internally and externally. This is to ensure compliance with reference to the built environment regulatory bodies.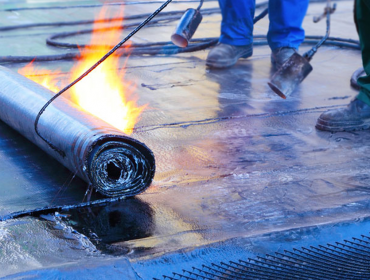 React24 offers comprehensive waterproofing applications. We execute both traditional methods and newer technology.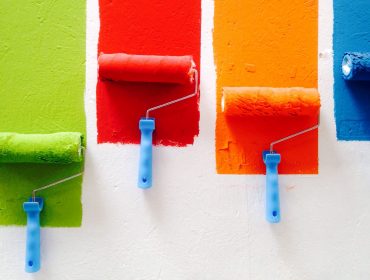 React24 offers comprehensive large scale painting, decorative and structural repair work.