About Us
React24 is an award-winning specialist site services provider, to the facilities and property market in South African. A BBBEE level 1 rated, and multi-skilled company, we offer all built environment services.
With well over 20 years' experience, our bespoke services are delivered by qualified, skilled and seasoned artisans. With our senior management team coming from previously disadvantaged communities, we consider ourselves advocates for transformation and leaders of change.
As a black woman-owned institution, it is crucial that we champion the cause of empowering more black female leaders and change the narrative in our industry.
Furthermore, React24 places the growth of human capital, skills development training and empowerment at the centre of our ethos. In September 2020 we proudly launched our first campus of React Training College in Parow Industria, Cape Town. As the first 100% black woman owned, CETA accredited college, we offer superior artisan training within the plumbing and other built environment services.
Our company has also won several national awards over the last few years, reinforcing our dedication to superior quality service, and cementing us as industry leaders. Our co-founder and CEO, Celeste Margo Le Roux, recently won the 2020 CIDB ERWIC Award for Woman Mentor of the Year, and 3rd place for Woman Contractor of the Year. She has also gone on to win the 2020 Standard Bank Top Woman Entrepreneur award, was a finalist in two categories, namely Top Woman in Property and Fast Growth Owned SMME.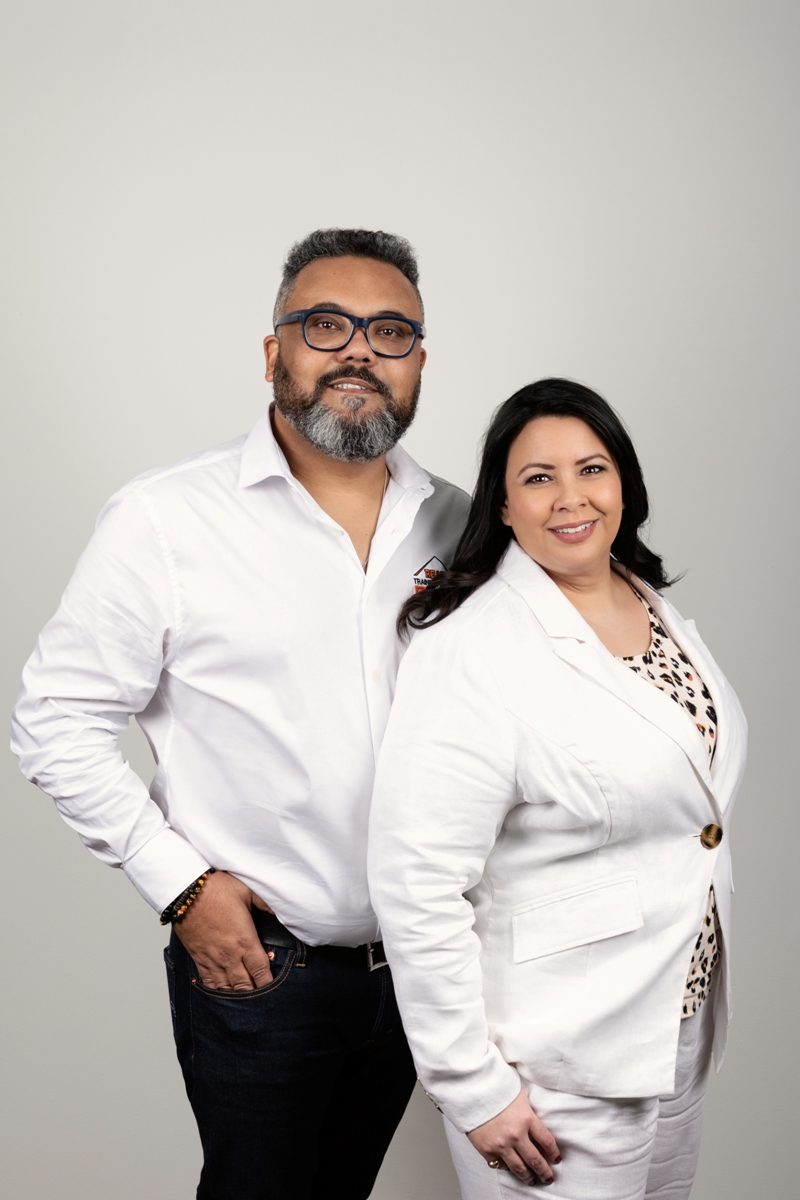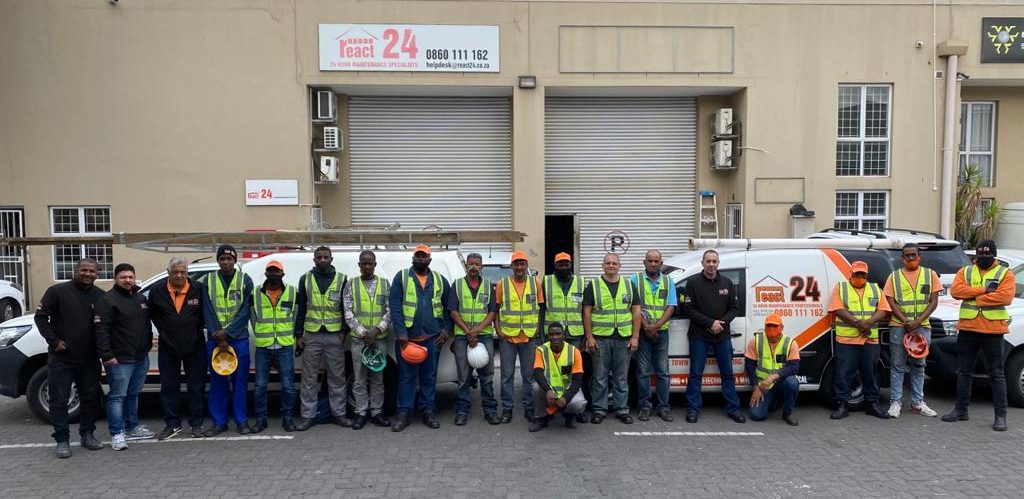 Mission Statement
To be a premier site services company that always delivers beyond expectations through, high levels of professionalism, innovation, and unsurpassed workmanship.
Our Vision
Awards & Accreditations
Over the last 20 years, React24 and our senior management teams has been nominated and won several national awards. We have also been accredited by several industry leaders and governance institutions, recognising React24 as specialists within the sector.