Retool (Pty) Ltd, is a 100 % black-owned specialist repair centre. With well over 30 years industry experience, owner and chief technician, Alanzo Isobell is a seasoned microelectronics and diagnostic expert.
Our mission is to always provide our clients with the highest level of service and the best price. Our workshop is equipped with all the diagnostic and state of the art technology. This is to ensure that our customers repairs are done accurately and properly, every time.
Affordable, capable, and reliable – We pride ourselves on being the best.
Brands We Repair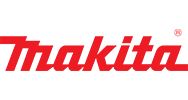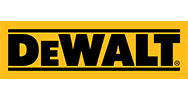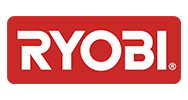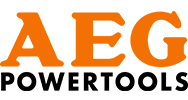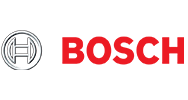 Why choose Retool (Pty) Ltd
Collection & Delivery Service at no extra cost.

Trained & Skilled Technicians

Sales & Advice

After-Sales Service

Professional Service

Quick Repair System

We appreciate the impact a "non-functional /damaged power tool" can have on your job.

All our repairs under warranty on genuine replacement parts/components.

Offer 1 month (30day) guarantee on all re-conditioned repairs.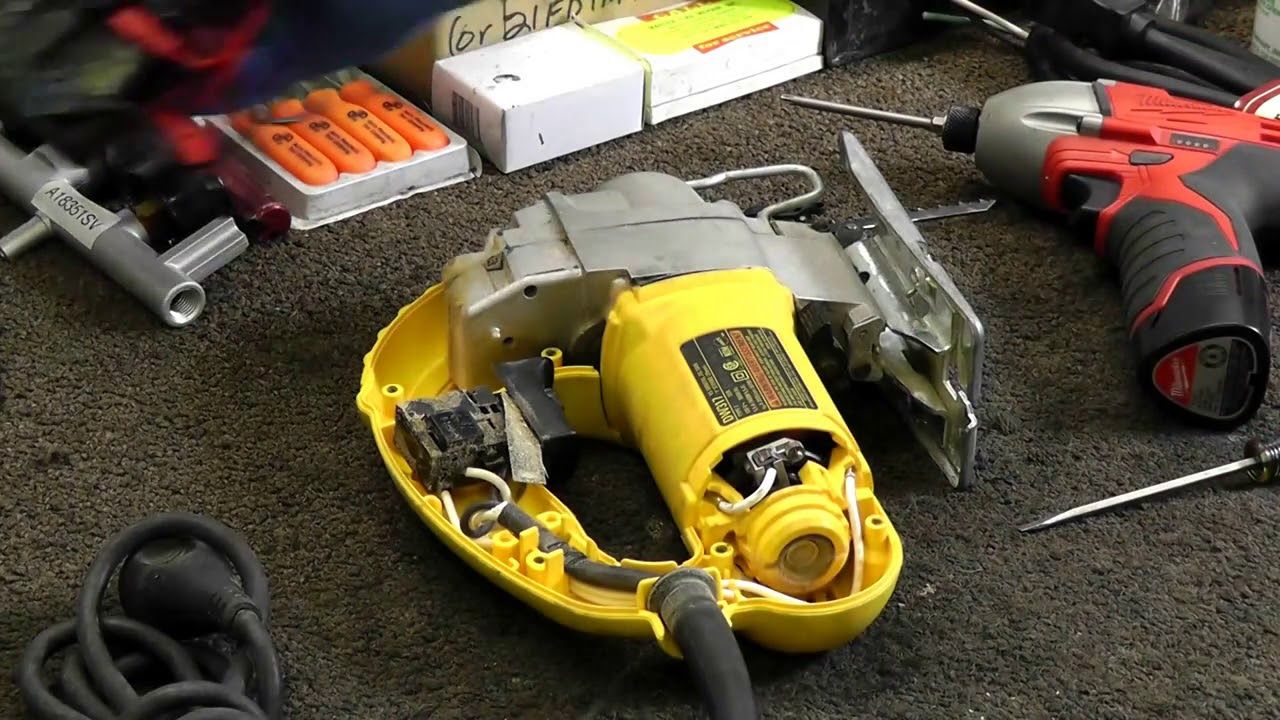 Additional Services
In addition to general repair and maintenance we also offer:
Generator Repairs & Servicing
Clear Water pump Repairs & Servicing
Sump/Sewer pump Repairs & Servicing
All pump commissioned and installed
Retool Power Tool Workshops
We offer onsite power tool workshops including the following:
Proper usage of your power tools
Housekeeping of your power tools
Care of your power tools
Maintenance of your powertools